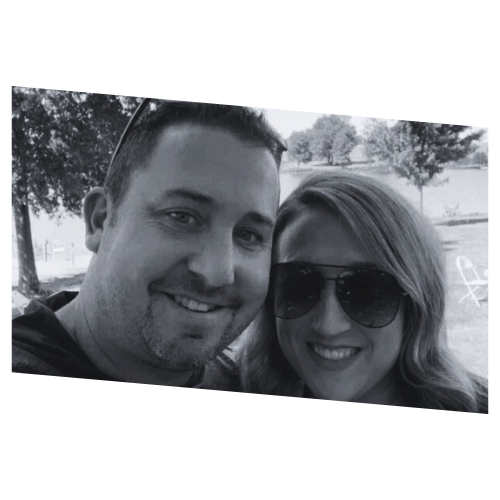 Tim Hazlett
Tim Hazlett – Owner – Managing Partner
Tim is often lovingly known as "Leader" around our office. He's the go to man for everything and anything within our business.
Tim started installing and training other installers, after graduating high school, in 2002.

From 2002 - 2012, Tim built, installed, trained, sold and moved from crew to managing partner.
Married. 2 kids.
Tim is always down to talk about the business, his role and/or what him/the company can do for your outdoor leisure area.
Fishing. Hunting. Traveling with his family.