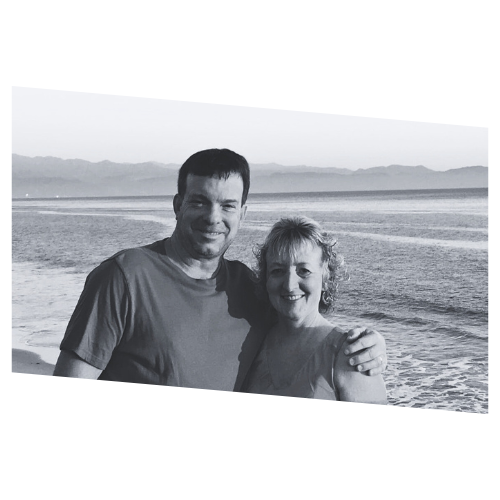 Steve Miles
Steve Miles – Owner – Field Supervisor
Steve is the "head honcho" of our field crews and manages all ongoing and upcoming jobs.

It's not a rarity to see Steve popping by the jobs to check on guys, check in with customers and even to help when/where needed.

Steve has been in the outdoor leisure business for 30+ years and hasn't stopped moving since he started!

Steve is always down to sit and talk about the business or just chit chat for that matter, so don't hesitate to stop and say Hi if you see him around.
Married. 3 kids. 3 grandkids. 
golfing. fishing. duck hunting. traveling with family